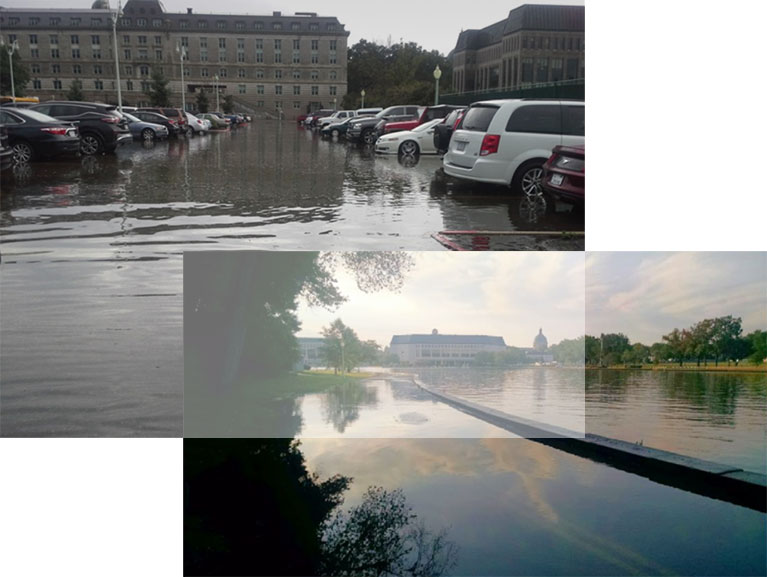 VERSAR

Key Projects

Naval Support Activity Annapolis and U.S. Naval Academy Under a contract from NAVFAC Washington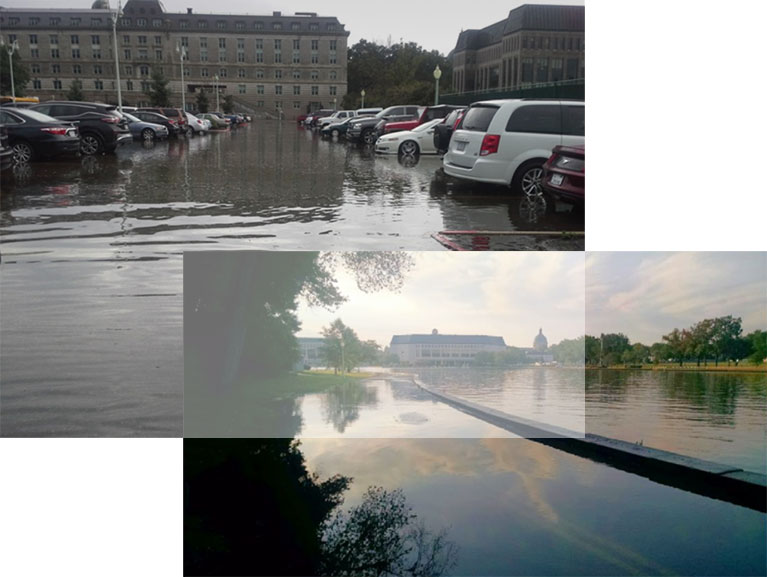 NSA Annapolis (NSAA), home of the United States Naval Academy (USNA), is located at the confluence of the Severn River and Chesapeake Bay, is vulnerable to storm surge associated with major weather events and localized, nuisance flooding that is primarily the result of high tides and sustained easterly or southerly winds. Since 1929, the relative sea level in Annapolis has risen approximately 1.06 ft, which has significantly increased the occurrences of nuisance flooding from 2-3 times per year to 30-40 times per year and left USNA more vulnerable to major storms such as Hurricane Isabel in 2003. Impacts from storm surges and nuisance flooding affect daily operations through closures of flooded roads, sidewalks and building entry points. With greater frequency and increased amounts of water, the negative impacts are being increasingly felt throughout USNA operations. Long-term, without future action, many of USNA's buildings and monuments as well as the effective execution of the mission of the Academy at risk.
Swift River Versar JV is assisting NSAA meet these challenges by reviewing NSAA/USNA past studies, reports and data collection efforts and providing planning guidance that will address sea level rise, coastal flooding, storm surge and stormwater planning and mitigation efforts. The goal is to create a comprehensive plan, project portfolio and year-by-year execution strategy to cohesively address these natural hazards.
View All Projects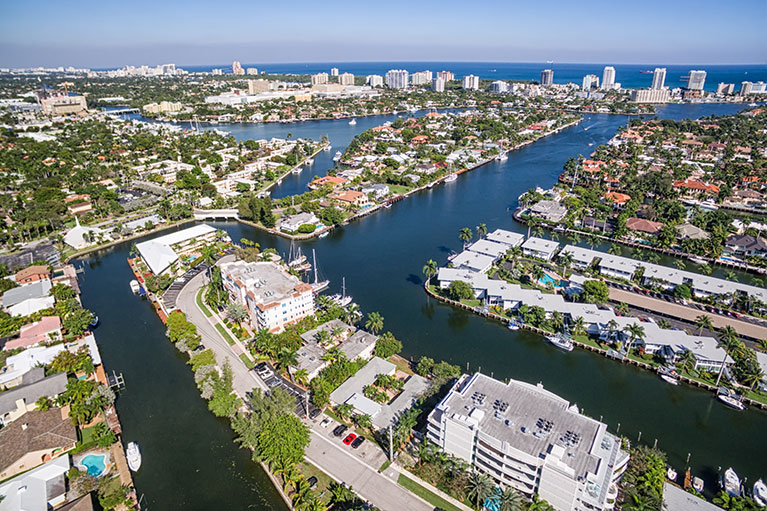 The Earth's coasts are vibrant ecosystems, thriving with natural activity and surrounded by human life. But during an ecological disaster, the coast is at risk of permanent damage.
Coastal resilience is the idea that people can assist our struggling coasts and help them bounce back after dangerous events like tsunamis, hurricanes, floods, and human-made disasters. With expert insights and the right resources, coasts can regain their natural vitality.
What is Coastal Resilience? - History and Purpose
Coastal zones are home to 60 percent of the world's population, as well as crucial economic resources and priceless ecosystems...
Read More
Three Examples of Coastal Resilience in Action
Versar is active with local, State and Federal projects in support of environmental services. Coastal Resilience is a major priority...
Read More
Coastal Resilience: Managing the Threats to our Coastline
Our climate and our ocean are intrinsically linked, and today we are at an important crossroads. Using nature to create resilience is at the center of managing coastal threats...
Read More
Biazzi Stream Restoration and Wetland Creation at Naval Support Facility Indian Head, Maryland.
Sustainable Solutions & Services That Impact Our Planet
|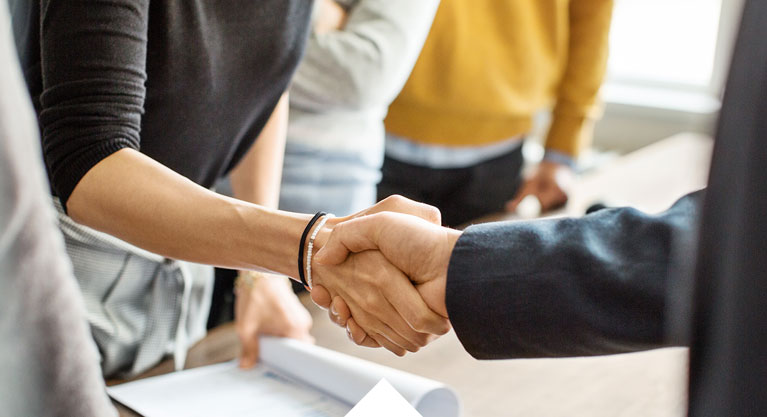 Small Business Partner Program
Join our team of Small Business Partners by completing the online form.
Apply Today
Get Involved with Versar and Help Reduce our footprint
|
Sarita Chauhan, SPHR, CIR
Vice President, Human Resources
With over 17 years of global Human Resources (HR) experience Ms. Chauhan has expertise in translating goals into strategic initiatives, building effective relationships with key stakeholders, coaching leaders, and supporting teams to drive high levels of performance. She is a recipient of the 2019 Top HR and Talent Professional Award by RecognizeDC and is a member of the Society of Human Resource Management and Women in Technology. She most recently served as an HR leader at GovCon company leading HR support for U.S. .
Our client-focused approach, regulatory expertise, and highly skilled personnel are focused on providing environmental services like remediation and restoration, and coastal resilience and sustainability. Learn more: https://lnkd.in/dpYkCMy #environmentalscience
Versar has offices around the world in the United States, Afghanistan, Iraq, and the Philippines.
Our Locations