Versar, Inc. Disclaimer and Copyright Information.
Please read these terms and conditions carefully before using this web site ("Site"). By accessing this Site, and any pages thereof, you agree to be bound by the terms and conditions below. The information and materials contained in these pages--and the terms, conditions and descriptions that appear--are subject to change.
Use of Site
Versar, Inc., authorizes you to view and download the materials at this Site only for your personal, non-commercial use, provide that you retain all copyrights and other proprietary notices contained in the original materials on any copies of the materials. The materials at this Site are copyrighted and any unauthorized use of any materials at this Site may violate copyright, trademark, and other laws. If you break any of these terms, your authorization to use this Site automatically terminates.
Disclaimer
The information and materials contained in this Site--including text, graphics, links or other items--are provided "as is," "as available." Versar, Inc. does not warrant the accuracy, adequacy or completeness of this information and materials and expressly disclaims liability for errors or omissions in this information and materials. No warranty of any kind, implied, express or statutory, including but not limited to the warranties of non-infringement of third-party rights, title, merchantability, fitness for a particular purpose and freedom from computer virus, is given in conjunction with the information and materials.
Copyright
Materials copyrights by Versar, Inc., or owned by any individual or entity are presented here for personal, non-commercial use only. Except for personal, short-term use, documents, content or images contained in this Site may not be copied or reproduced in any form without the written permission of Versar, Inc.
Legal Information
In no event, will Versar, Inc. be liable for any damages including without limitation direct or indirect, special, incidental or consequential damages, losses or expenses arising in connection with any failure of performance, error, omission, interruption, defect, delay in operation or transmission, computer virus or line or system failure, even if Versar, Inc. or representative thereof, are advised of the possibility of such damages, losses or expenses. Hyperlinks to other internet resources are provided solely at your own risk; the content, accuracy, opinions expressed and other links provided by these resources are not investigated, verified, monitored or endorsed by Versar, Inc.
Forward-Looking Statements
Some of the information on this Site may contain projections or other forward-looking statements regarding future events and the anticipated financial performance of the Company. The forward-looking statements are made pursuant to the safe harbor provisions of the Private Securities Litigation Reform Act of 1995. We wish to caution you that these statements are only predictions and that actual events or results may differ materially. We refer you to certain risks and uncertainties described in the documents Versar, Inc. files from time to time with the Securities and Exchange Commission, such as Versar's most recent Form 10-K, Form10-Q and other filings. These documents contain information on important factors that could cause the actual results to differ materially from those contained in our projections or forward-looking statements.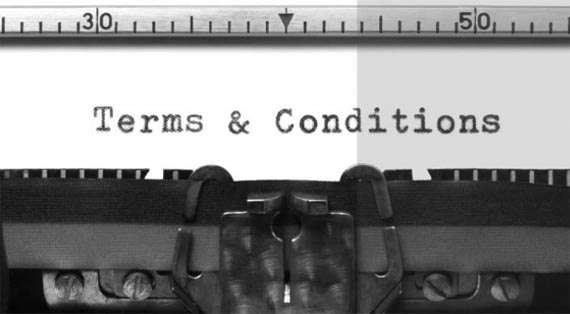 Thank you for visiting Versar.com!
Versar is committed to protect your privacy. We will not collect your personal information when you visit our website unless you choose to provide that information to us.
---
Contact Info
If you have any questions regarding our privacy policy please click the button below to fill out our contact form.
Contact Us