Leadership
Global Solutions for People, Programs and Processes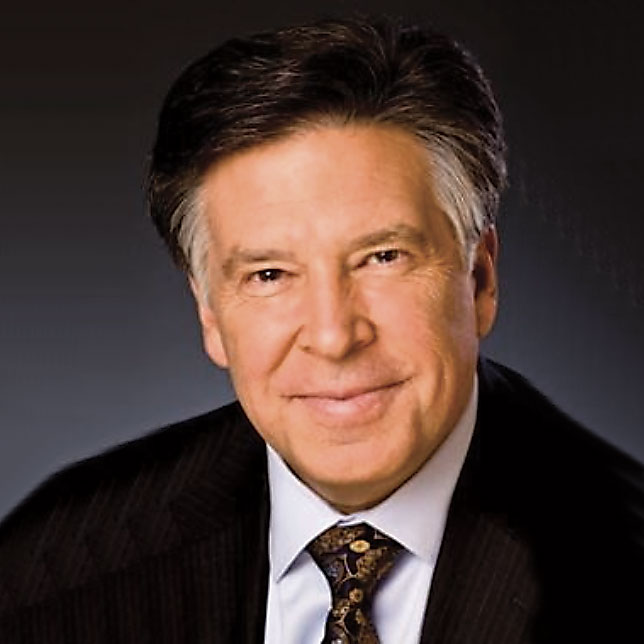 James M. Jaska
Chief Executive Officer
Mr. Jaska is President and Chief Executive Officer of Versar, Inc (Versar), is an accomplished executive in global business strategy, growth, organizational performance, and innovation. With over forty years leading large multi-national organizations and operational experience in six continents delivering profitable growth, governance and value creation, Mr. Jaska is recognized for team-centric leadership in numerous government sectors and commercial markets from critical mission support, professional services, technology, infrastructure to aerospace and defense, manufacturing, and specialty chemicals segments. With senior executive, business leadership, and board experience for both public and private companies, he has an extensive background developing organizations and high-performing teams that accomplish performance objectives for business's most difficult challenges from start-ups to large multi-national enterprises. Having completed over fifty acquisition transactions, he has extensive experience integrating operational capabilities and culture so as to accelerate business growth among the merger partners.
Mr. Jaska previously was the principal founder, President and Chief Executive Officer of Valiant Integrated Services LLC (Valiant), which provides critical mission support and defense business services for the U.S. Government, its allied partners, and international organizations. Under his leadership, the company experienced double digit profitable growth and won the 2020 ACG National Chapter award as "Corporate Growth Company of the Year" (over $250M).
Just prior to launching Valiant, Mr. Jaska served as the President and Chief Executive of the Supreme Group, Defense and Government Services business and a member of the Executive Committee. In this role, he led the company's global logistics, supply chain and facility management business.
Mr. Jaska also held multiple executive roles at AECOM Technology Corporation (NYSE: ACM a Fortune 500 company that provides professional technical and management support services to the public and private sectors. As a member of AECOM's Enterprise Management Team and the Operations Committee, Mr. Jaska oversaw the company's worldwide operations of its government group operating in 140 countries while serving as President, Global Government.
Prior to joining AECOM, Mr. Jaska served as President of Tetra Tech, Inc. (NASDAQ: TTEK), a global provider of professional technical services in engineering, applied sciences, resource management, and infrastructure. He was credited as one of the principal architects of the company's sustained organic and acquisitive growth having joined the firm as its Chief Financial Officer.
Before his tenure at Tetra Tech, Mr. Jaska held leadership positions in operations, financial management, and business development in the formative years of Orbital ATK, Inc. (NYSE: OA), a multi-billion-dollar defense firm, as well as with Honeywell, Inc. (NYSE: HON), a Fortune 100 diversified technology and manufacturing company. Mr. Jaska began his professional career with Ecolab (NYSE: ECL).
Mr. Jaska has served on numerous companies, professional association and community boards and executive committees. He currently serves on the BWX Technologies Inc. (NYSE: BWXT) board and as its Governance Committee Chair and Versar, Inc. He has served on other boards including Valiant Integrated Services LLC, Tetra Tech, Inc. (NASDAQ: TTEK), U.S. Chamber of Commerce, Professional Services Council as its Vice Chairman and Society of American Military Engineers. He holds a bachelor's and master's degrees from Western Illinois University and continuing education in several executive management programs.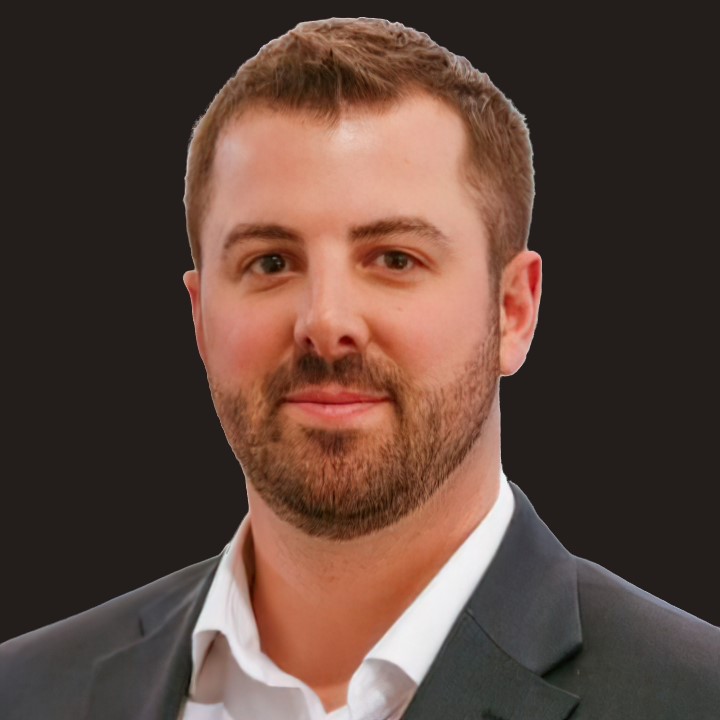 Christopher Phelps, CFAO
Chief Financial & Administrative Officer
Chris Phelps serves as the Chief Financial & Administrative Officer (CFAO) of Versar Inc. and brings 15 years of finance and administrative experience plus a proven track record of delivering profitable growth and building high-performance finance and accounting teams. Before being appointed to Versar's CFAO role, Chris held senior finance roles in financial operations, financial planning & reporting, treasury, and financial systems in Commercial and Government sectors, ranging in size from Fortune 500 public and more recently in middle market PE sponsored private companies.
Prior to joining Versar, Chris served as the Vice President of Finance at Iron Bow Technologies where he led the finance, reporting, and treasury functions, as well as administrative functions. Chris served in a similar capacity at Valiant Integrated Services. He led the stand-up of the finance function, transformative activities, which were related to several M&A integrations as the company rapidly expanded. In his early career, Chris held senior operational finance and pricing roles at GardaWorld LLC and AECOM.
Chris also has direct international experience with defense security operations, primarily in Kabul, Afghanistan, and other similar locations, including work with the intelligence community. His diverse background includes business management roles in the highly competitive commercial engineering and environmental management services market within U.S. national, regional, and large urban markets.
Chris began his career with BAE Systems, in various roles and disciplines within finance at BAE Systems, where he was a participant in the Financial Leadership Development Program (FLDP).
Chris graduated from Bryant University in Smithfield, RI with a BS in Business Administration Concentrated in Finance. He also received an MBA from Arizona State University, W.P Carey School of Business in Tempe, AZ, with a focus in Finance.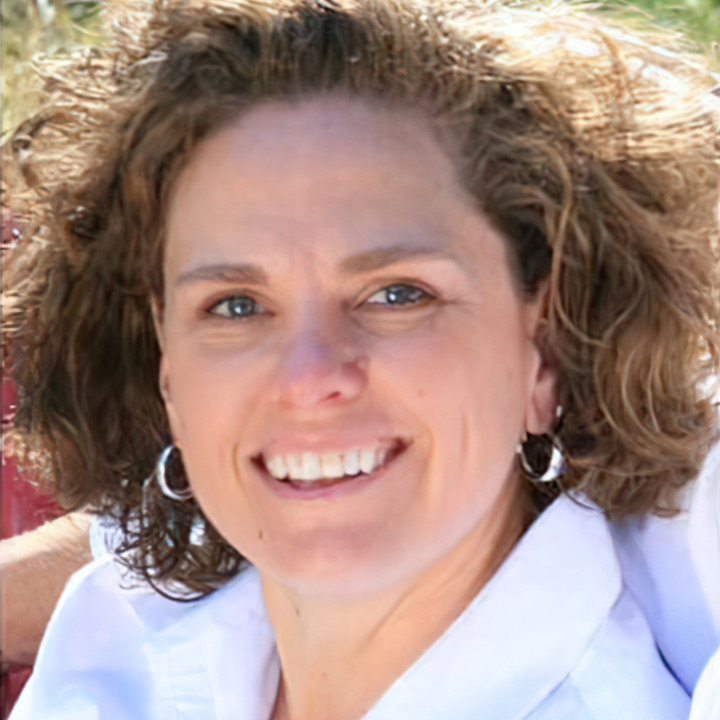 Suzanne J. Bates
Senior Vice President, Environmental Services Group
Suzanne Bates, B.S., M.S. joined Versar in September 2013 as a senior program manager and lead operations manager. Currently, Suzanne serves as Senior Vice President and Group Manager for Versar's Environmental Services Group. Prior to joining Versar, Suzanne served as the Environmental Group Lead for Geo-Marine, Inc, leading programs and projects focused on the Department of Defense and other federal agencies. She is a graduate of Texas A&M University-Corpus Christi with a Bachelors of Science degree in biology and chemistry and a Masters of Science degree in marine sciences.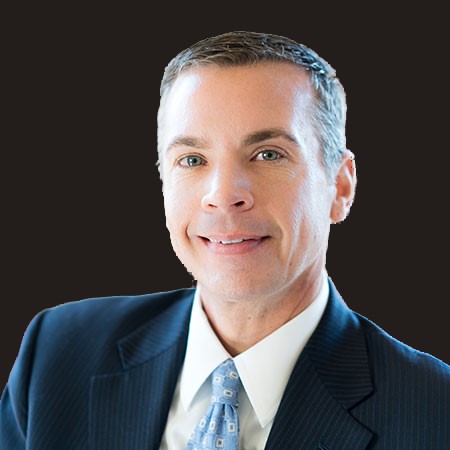 Kevin Gooch
Senior Vice President, Versar / CEO, BayFirst Solutions, LLC, A Subsidiary of Versar
BayFirst Solutions LLC
As BayFirst's CEO, Kevin leads the implementation of the company's strategic vision and direction, overseeing the firm's operations, internal controls and management information systems. He has spearheaded the company's growth to a leading organizational management and strategic consulting firm for the homeland security and defense sector, recognized for excellence in the nation's capital and beyond.
In a career that spans more than two decades, Kevin has built a portfolio of expertise in business management, leadership development, and change management, with technical expertise in chemical and biological defense, counterterrorism, health security, building protection and operations planning. Since joining the company in 2013 as Vice President, Kevin has led teams that have served numerous government agencies in technical and management consulting, financial management, program management, and strategic planning and acquisition. Prior to joining BayFirst, Kevin was a Principal at Booz Allen Hamilton, leading 250 employees across multiple contracts with the Department of Homeland Security. During this time, he was instrumental in yielding close to $500M in contract wins in just five years.
Throughout his career, Kevin has emphasized high standards of corporate citizenship and social responsibility. In his community, he is involved in numerous philanthropic activities and has volunteered with the Washington Humane Society and Whitman-Walker Health. He holds a Bachelor's degree in Chemical Engineering from Vanderbilt University, a Master's degree in Environmental Science from Johns Hopkins University, and a Master's of Business Administration from the Carey Business School at Johns Hopkins University.