National Security
Delivering Information Advantages Across all Media Domains
Versar's National Security Solutions Services recognizes the complexities of combatting complex threats to our nation at all levels. From man-made attacks to natural disasters, the impacts affect every facet of life both here and aboard. Versar national security solutions government, military, and non-government organizations, with superior resiliency assessment, planning, and solutions to enable our clients to prepare, respond, and recover from any situation.
Versar's acquisition of BayFirst Solutions further expanded our security services to include information technology and professional services.
Versar provides an IT framework of architecture, engineering, and operations for fully secure information technology platforms and network infrastructures. This includes offering technical support for the design, build, and upgrade of modern and emerging cloud and cloud-hybrid network architectures.
We maintain network security architecture compliance with the strictest security standards, meet certification and accreditation requirements, and follow agency architectural guidelines. With Versar, IT is always treated as a matter of national security.
We provide personnel and program support for aviation and maritime assets and systems to ensure mission readiness and maximize operational performance. Versar's engineering lifecycle services are unparalleled.
Versar provides professional services to support national security programs and ensure the highest levels of professionalism, physical security, and cybersecurity.

Information Technology Systems
Information management and technology
Infrastructure modernization Network operations and maintenance
Network operations and maintenance

Enterprise governance IA and compliance
Emerging technology identification and integration
Advanced systems management

Engineering and analysis

Integrated logistics management

Analytics

Risk analysis and mitigation

Maritime systems support

Aviation systems support

Unmanned systems support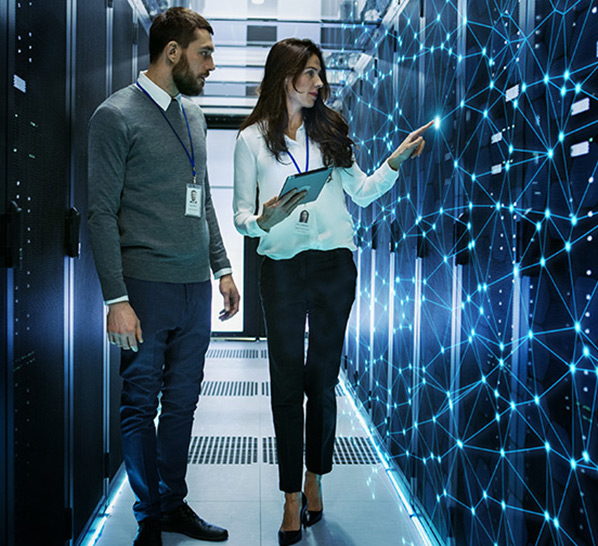 Intelligence and Analytics
Security risk analytics, informatics, and visualization
Transportation and critical infrastructure intelligence and analytics
Capability-based requirements analyses for pre-acquisition documentation and decision-making
Science and technology-specific analyses for enterprise research and development support
Information Management and Technology
Integrated Logistics Systems (ILS)
Chain Management
Reliability-centered maintenance (RCM)
Asset Life Cycle Support Services
Configuration management (CM)
Configuration Management

Data-driven analytics

Human capital development & support services

Engineering Support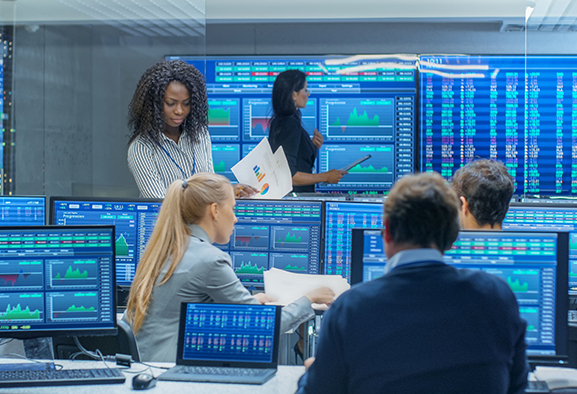 Life Cycle Support
Integrated Logistics Systems (ILS)
Supply Chain Management
Reliability-centered maintenance (RCM)
Asset Life Cycle Support Services
Configuration management (CM)

Configuration Management

data-driven analytics

Human capital development & support services

Engineering Support
Professional Services
Integrated Logistics Systems (ILS)
Executive and program support
Acquisition management
Strategic communications
Business and data analysis

Documents and records management

Requirements Management

Resource planning

Resiliency planning
CWMD program support

Maritime Program Support