Environment &
Sustainability
Deploying sustainable environmental solutions and resilient infrastructure.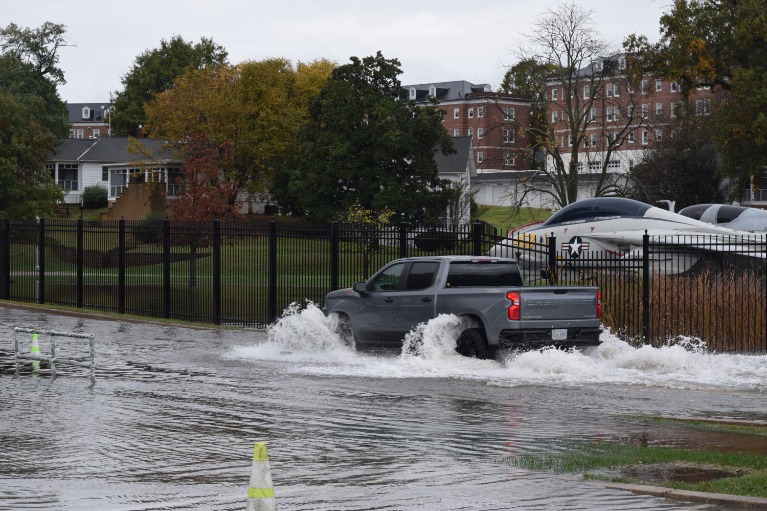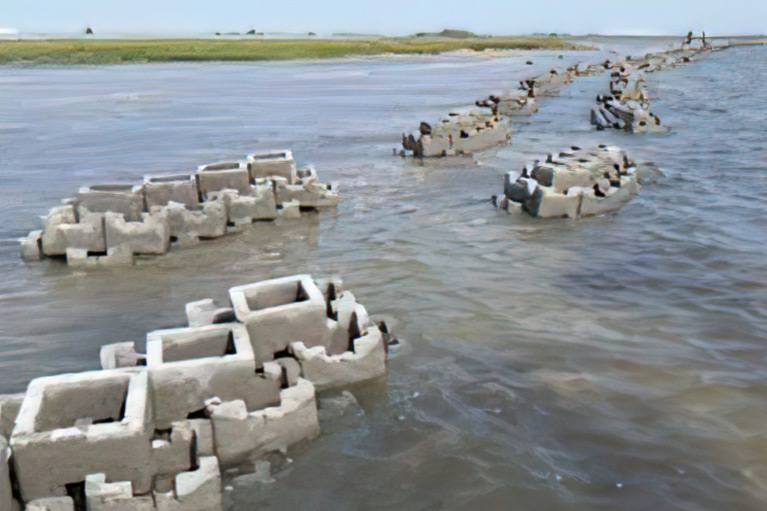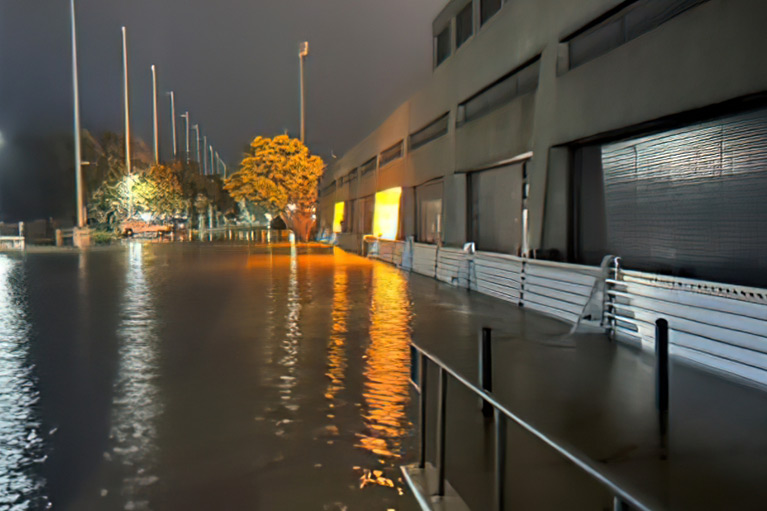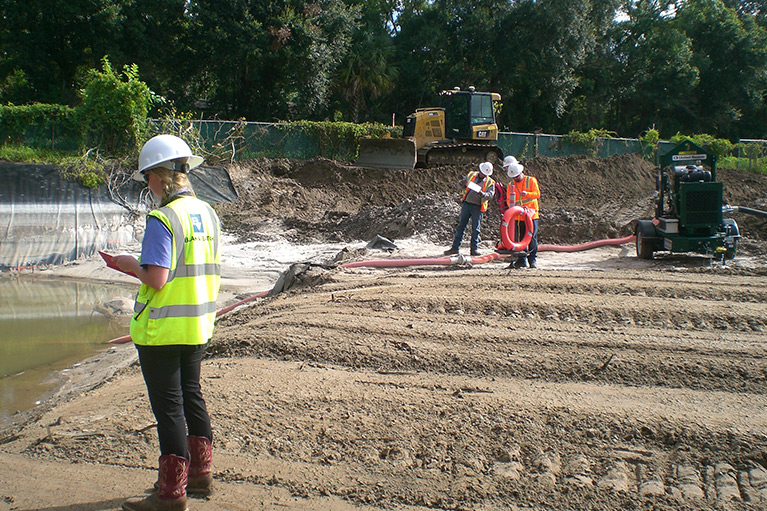 Versar's team of engineers, biologists, scientists, archeologists have completed thousands of investigations, assessments, and remedial actions safely and effectively. Our client-focused approach, complemented by our regulatory expertise, provides low risk with high value in today's complex regulatory climate.
Transformation
3DVE / Digital Environments
Data Assimilation & Integration
Geospatial/Data Management
Stakeholder Management
Restoration, Remediation / Redevelopment
Site Investigations
Remedial Design & Construction
Optimization
Emerging Contaminants

Sustainment & Compliance .

Life-cycle environmental management
Resource management
NEPA / Social Impact / Planning
Permitting
Laboratory Services

Resilience
Climate Adaptation & Sustainability
Ecosystem Restoration
Meteorological Forecast & Modeling
Human Health / Ecological Risk Assessments
Resilient Infrastructure
Infrastructure Modeling
Disaster Resiliency
Vulnerability Assessments