Employee Spotlight
Global Solutions for People, Programs and Processes
With over 17 years of global Human Resources (HR) experience Ms. Chauhan has expertise in translating goals into strategic initiatives, building effective relationships with key stakeholders, coaching leaders, and supporting teams to drive high levels of performance. She is a recipient of the 2019 Top HR and Talent Professional Award by RecognizeDC and is a member of the Society of Human Resource Management and Women in Technology.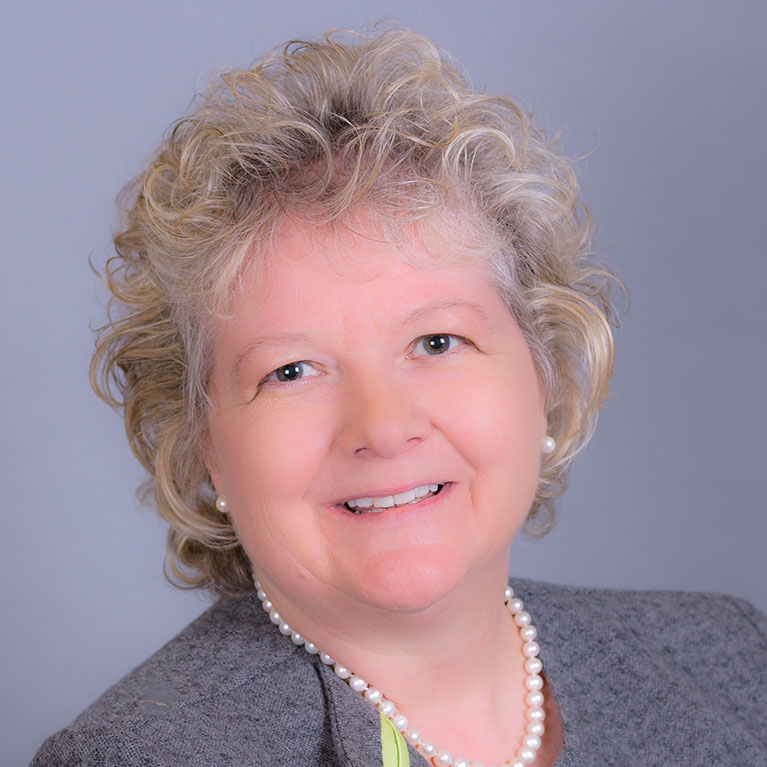 Sarita Chauhan, SPHR, CIR
Vice President, Human Resources
With over 30 years of experience, Ms. Segala is an industry leader in Program and Construction Management, Strategic Planning, Business Development, and Operations Leadership for Engineering, Procurement, and Construction of Projects in the Government, Energy, Industrial, Pharmaceutical, Infrastructure and Commercial Buildings Industries.
She most recently served as an HR leader at GovCon company leading HR support for U.S. Departments of State and Defense contracts internationally. In this role, she was responsible for developing talent, aligning strategic priorities to organizational goals, and cultivating high-performing teams.
Ms. Chauhan's expertise extends to leading the HR function within multiple regions. Before her role at GovCon, Ms. Chauhan held a HR leadership position at Qatar Airways leading HR functions in the US, Canada, Brazil, Argentina, Mexico, and Peru.Ms. Chauhan has been hired by Versar as Vice President of Human Resources (HR). In this role, she will oversee people management, talent acquisition, and other HR functions.