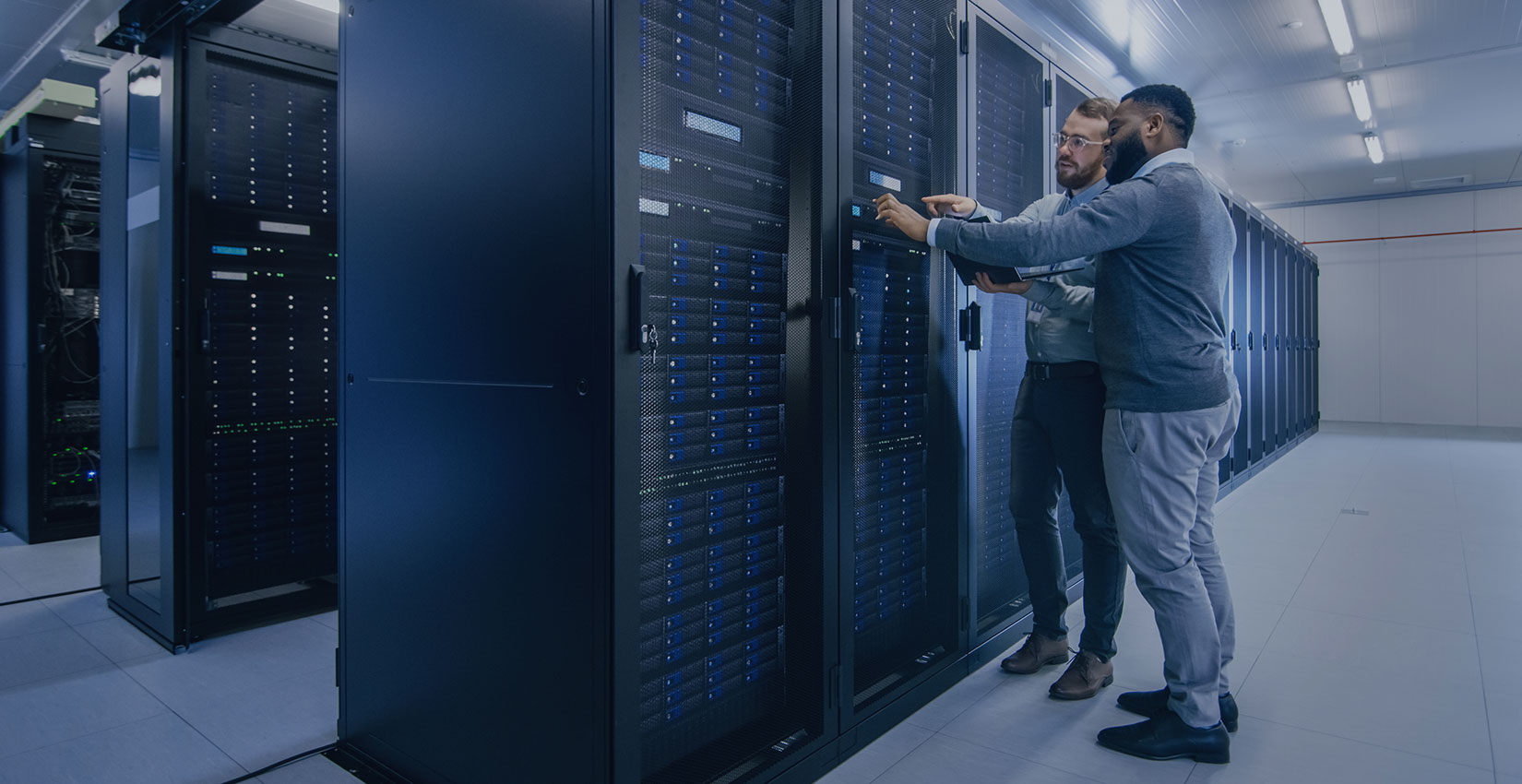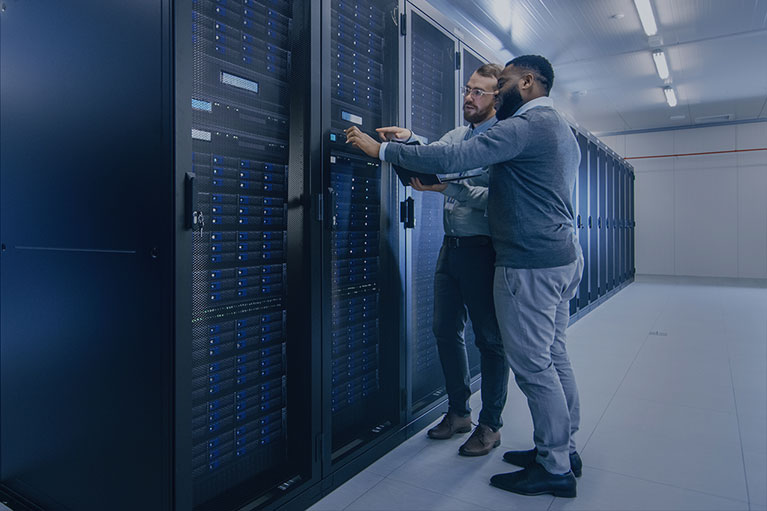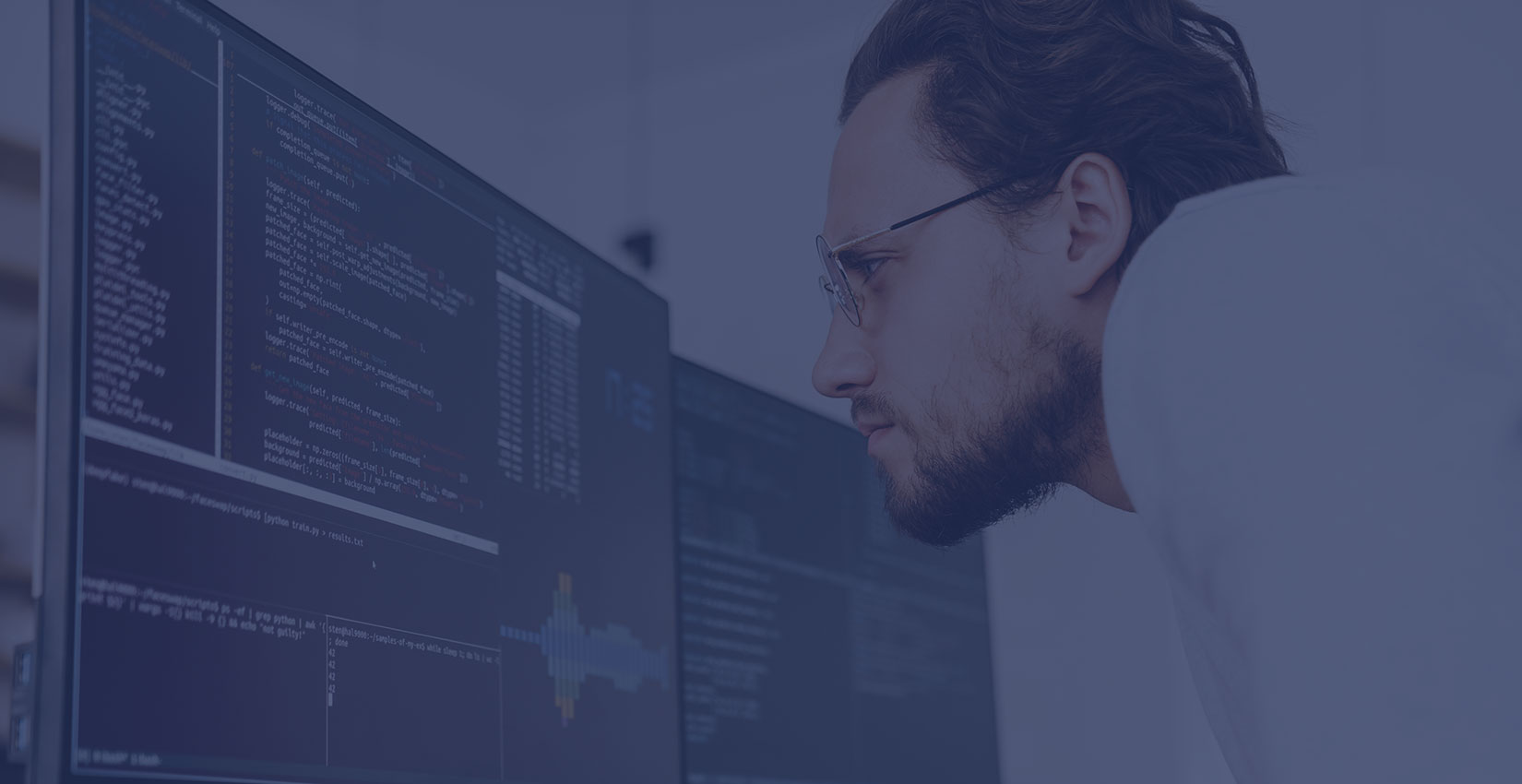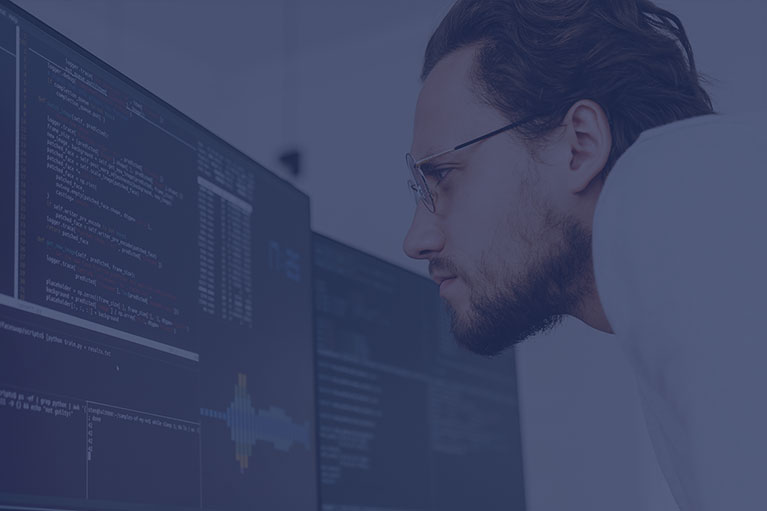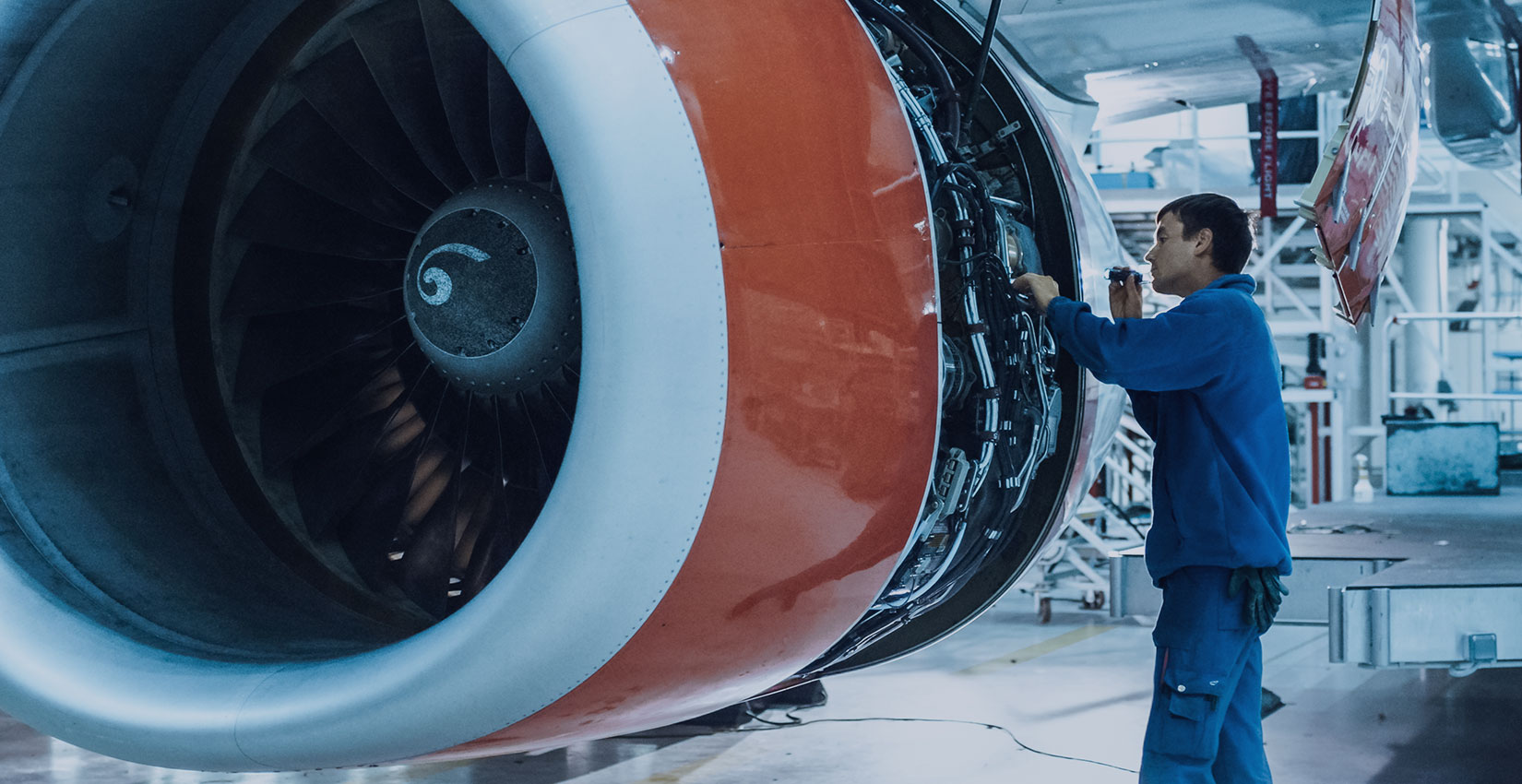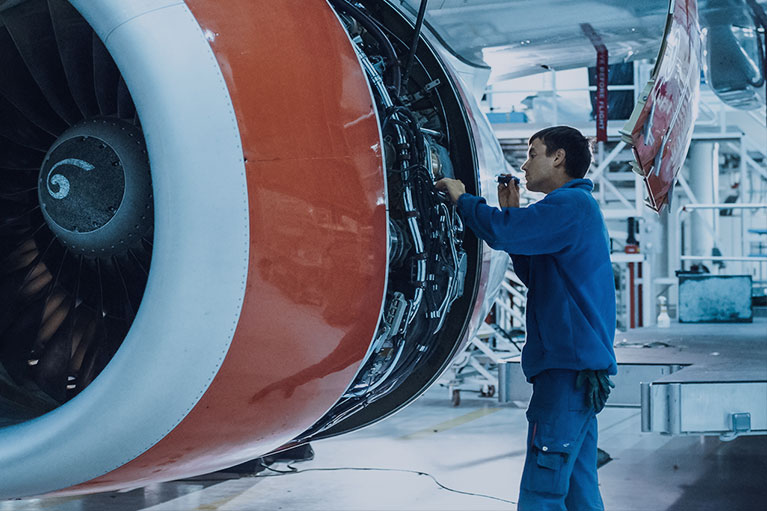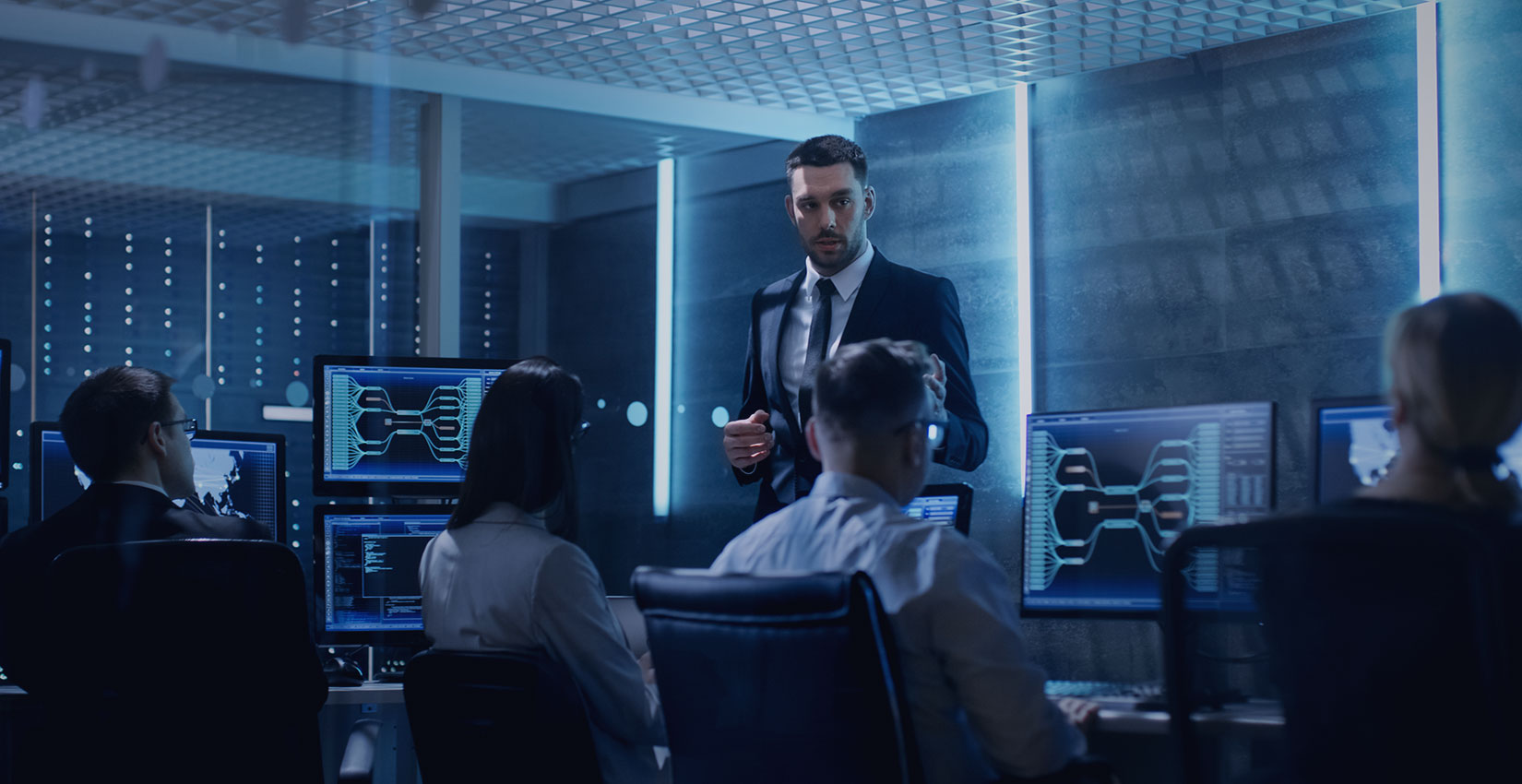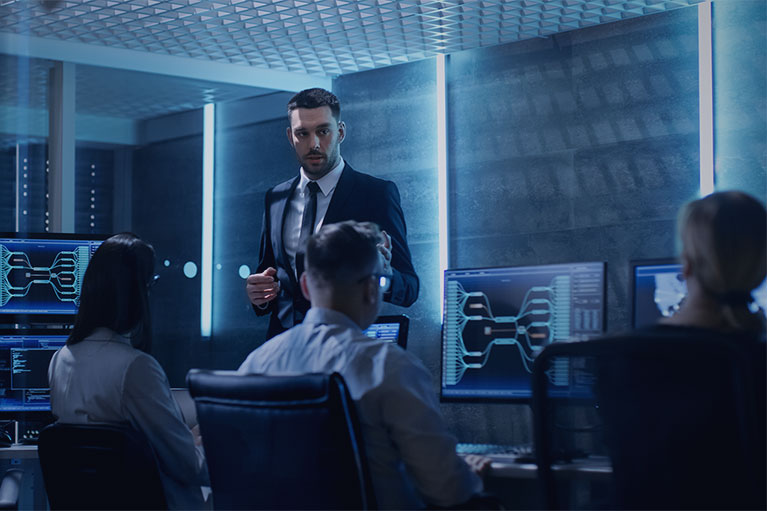 National Security & Defense Solutions & Services
Testimonials
Read what our employees are saying...
"As a working mom, I appreciate the flexibility BayFirst provides, and the trust it places in its employees. I feel supported and valued in the organization, and I'm grateful for the many opportunities for professional growth the company and its leadership offers. In the time I have worked for BayFirst, I have also been impressed by the high caliber of people in the organization, who are passionate about what they do."
Amy S.
Senior Document Specialist
"At BayFirst, there has always been the feeling that you are an important member of a team. The role employees play has always been acknowledged and appreciated at every level of the company. I feel privileged to work in an environment that promotes excellence, as well as personal and professional development. The atmosphere is one in which you feel partnered with BayFirst and our clients in working towards accomplishing a unified goal. BayFirst provides its culturally-diverse employees with the support and training required to succeed in today's highly competitive work environment."
Mark B.
Logistics Analyst
"I am proud to be a team member of BayFirst. The company is comprised of consummate professionals that all strive for the same thing: excellence in the deliverables. BayFirst's leadership is appreciated and sets the bar for the team to reach. Personally, I know that I serve in a small role for the company yet I am made to feel that my actions and perspectives are valued and important."
Kenneth N.
Safety Specialist
"BayFirst has a corporate culture that embraces diversity across the workforce, and I've found BayFirst to be a very welcoming environment. Furthermore, BayFirst seriously considers the opinions of employees and is committed to continuous improvement, both for customers and employees."
Christina H.
Proposal Writer/Coordinator
At A Glance
BayFirst specializes in national security and defense, helping clients implement programs that protect public safety and enhance security initiatives.
Founded in 2002 and headquartered in Washington, DC, BayFirst has an award-winning history supporting our clients' missions with innovative solutions and exceptional service. Our specialists in science, IT, engineering, and project management bring disciplined leadership, technical expertise, operational knowledge, and seasoned judgment to every project.
Contract Vehicles
BayFirst Clients
Helping national security and defense clients to implement programs that protect public safety and enhance homeland security initiatives.
DEPARTMENT OF HOMELAND SECURITY (DHS)
US Coast Guard (USCG)
US Customs and Border Protection (CBP)
US Secret Service (USSS)
Transportation Security Administration (TSA)
DHS Management Directorate / Office of the Chief Information Officer (OCIO)
DHS Federal Protective Service (FPS)
DHS Science & Technology Directorate (S&T)
DHS Office of Biometric Identity Management (OBIM)
DHS Countering Weapons of Mass Destruction (CWMD) Office
DEPARTMENT OF STATE (DOS)
Bureau of Human Resources Office of Accessibility and Accommodations (HR/OAA)
DEPARTMENT OF VETERANS AFFAIRS (VA)
Office of Information & Technology (OI&T)
Veterans Health Administration (VHA)
DEPARTMENT OF TRANSPORTATION (DOT)
Pipeline and Hazardous Materials Safety Administration (PHMSA)
DEPARTMENT OF DEFENSE (DOD)
US Army Intelligence and Security Command (INSCOM)
INDEPENDENT FEDERAL AGENCIES
National Science Foundation (NSF)